Hello! Welcome to Margaret Furr's site.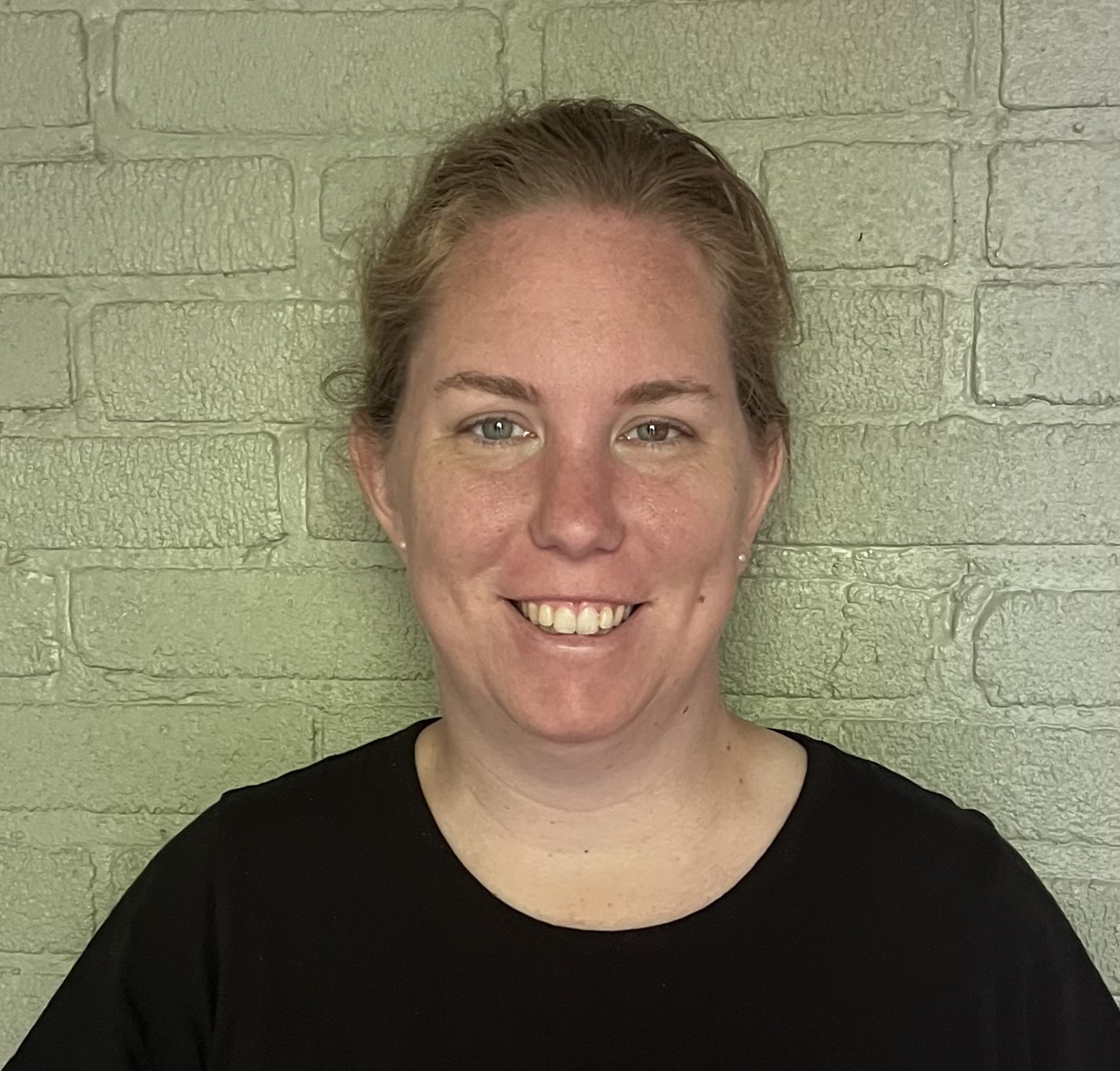 Short Biography
I am Margaret Furr, and I am a graduate of the University of Virginia.
I love the values that Thomas Jefferson and other founders shared in the Declaration of Independence and the active pursuit of Life, Liberty, and Happiness.
I seek to learn something new every day to stay alive. I love how all humanity works together for good in small ways and big ways. I am grateful to "push the boundary of what's possible", hopefully "in the name of the greater good." I also love to cultivate latent talents and play around like little kids and amateurs.
I have done and said dumb things, retaliated, and shifted from being a rule-follower to someone who expresses anger; but I have begun to turn to poetry to process thoughts and feelings more artistically. I am also exploring how to sketch.
I love little children, organizing things, and expressing good cheer in the Post Office and the Fed Ex Building.
Work Environment
In previous work, I have worked with various types of supervisors.
What I LOVE about supervisors:
Their ability to give candid feedback, and specific requirements, rather than make me guess about what is needed
Their ability to seek my inputs, and thoughtfully incorporate the inputs
Their ability to express compassion, empathize, sympathize, and listen to the feelings of people
Their ability to support cross-departmental work
Their ability to encourage people to go outside their comfort zone
Their ability to structure projects and time well
Their ability to facilitate team work
Their ability to mentor
Their ability to work with other teams effectively
What I HATE about supervisors:
Their vague directions and guidance
Their mispronouncing names
Their lack of clarity around job descriptions and team goals
Their disrespect of someone doing work that is more directly related to the work of another team
Their complaining about how a business overall does work
I have done some of these things myself, but I have summarized what I appreciate and don't appreciate about supervisors.
How Do I Improve Myself?
Daily, I work to express gratitude for people and appreciate the latent talents I see in people.
Daily, I work to listen to the feedback I receive from people.
Daily, I work to know how I can better work with people.
Daily, I work to know how I can respect the boundaries of others.
Daily, I work to forgive people who have hurt me.
Daily, I work to move outside of my comfort zone in some way.
Daily, I work to commit to people who I already know.
Daily, I work to appreciate and expand upon the work already done in the past.
Daily, I work to give credit to people where credit is already due.
Daily, I work to let go of the past.
Daily, I work to love someone who I haven't fully loved better.
Daily, I work to give up any vain or personal ambition.
Daily, I work to listen to the needs of others.
Daily, I work to appreciate how Christian Science inspires my work, all Christian faiths, other religions, and the work done in the medical world.
Daily, I work to appreciate my family.
Longer Work Biography
I am developing expertise in photography, sketching, writing, ethnographic interviewing, computer programming, and understanding the Bible spiritually. I also love learning about requirements specification for product development, visual arts, drawing, and painting, music, and math, science, English, and arts education. I love helping people as well as living spontaneously and orderly.
Most recently, I have been learning about antiracism and working on photography of light in the darkness and continuing the work to "Take Back the Night."
I am exploring how to paint the light in the darkness series, and looking to the light in the house and on the streets led me to explore using visual arts to understand electrical and civil engineering of homes and cities.
To reconcile being a career woman and a woman who loves home, I have started to think about all the activities inside and outside the home from an engineering and visual arts perspective.
I have also driven through 12 states (Virginia, Tennessee, Arkansas, Mississippi, Missouri, Illinois, Wisconsin, Ohio, Kentucky, West Virginia, Georgia, and North Carolina), taken photos of American flags, and explored rivers, trains, highways, bridges, and civil infrastructure in our country. I nurture a love of maps, rivers, and the opportunity to learn our country by experience. Kinesthetic learning, and experiential learning helps to understand visually and experientially the country. Listening to music and reading books, and meeting people in hotels also helps people understand what is going on. While learning about farmland and country in America, as well as in Ireland and Scotland back in 2013, I also have an interest in farmland, country, logistics, and supply chain engineering in all countries on Earth.
To learn to articulate feelings and thoughts, I have started writing poetry.
Before this work, I worked as a Data Analyst with EVERFI, an expanding, educational technology company, which provides courses that help students to become financially and digitally literate, engage civically, and develop healthy relationships. EVERFI is really good at expanding people's cultural awareness and sense of compassion, and bringing people to first-hand experiences of culture in places.
I have enjoyed working as a pro bono strategic alignment consultant for The Welders, Homeless Children's Playtime Project, and Jubilee Jumpstart through Compass to revitalize the DC community, and I have worked as a proposal reviewer, project manager, data ambassador and data analyst with DataKind. It has been fund to interview people experiencing homeless with Design for the Homeless.
Outside of work, one can find me reading, jogging, playing music, swimming, following world affairs, managing Instagram and Twitter accounts, dancing, and committing to peacemaking. I am most excited about communities, communication, frameworks, and the balance of art and science.
Words that inspire me from Daniel J. Levitin's book, The Organized Mind: Thinking Straight in the Age of Information Overload, is "Where art, technology, or science alone cannot solve problems, the combination of the three is perhaps the most powerful of all."
Skills
Writing: news reviews, book reviews, white paper writing, blog writing, user story writing, historical writing; learning about solutions journalism
Media Management Twitter, Instagram; Photography, Videography
Systems Practice, Design Research, and Mission-Driven Consulting: systems analysis, systems practice and design for social justice, ethnographic interviewing and focus groups, systems mapping and systems narrative development, requirements facilitation, user story and requirements writing, chatbot systems design; nonprofit strategic alignment
Data Analytics: data-driven storytelling, analytical dashboard development, data wrangling and management framework development, advanced statistical modeling (regression, clustering, principal components, association rules, random forest), geospatial analysis, survey analysis; familiar with machine learning concepts (neural networks, training and testing datasets, cross-fold validation), and social network analysis
Project Management: project proposal review, project scope analysis, project roadmapping, and project progress reporting
Software and Programming Languages: R, Python, SQL, ArcGIS, QGIS, Periscope, Anaconda, Weka, Git/Github, Jira, Trello; familiar with Tableau, MapReduce, Java, AWS, SAS, Ruby on Rails
Soft: cross-functional teamwork, international teamwork; familiar with Spanish language and gaining exposure to India
Training: ISO 9001 Quality Management Systems, SCRUMstudy Scrum Master, Human-Centric Leading, Systems Practice, Civil Dialogues
Interests
World Affairs, Organizations and Cultures: communities, world affairs, learning organizations, theory of emergence, network science, international cultures, creative process, democratic process, community building
Technology/Information: algorithmic biases and prejudices, neural patterns, patterns in data, flow-based programming, technological and social change, technological ecosystems, interactions between technology and humans, participatory design, public infrastructure, effective information flow, data integration, technology policy and governance
Social Impact: impact investing, sustainable development goals, inclusive economic growth, double bottom line
Spirituality: collective consciousness, natural systems, meditation and expressive practice, roots of spoken languages